search results:
showing 3 items
08 Jan 2015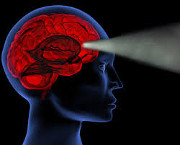 Tonight on Dr Rock the latest news on the Kingdom of Germany from Karma Singh… most notably the robbery and clearance of the Kingdom's bank by Bafin, the old Germany's financial watchdog … and further live conversation with Karma about quantum biophysics, resonance, intention and luck.
11 Sep 2014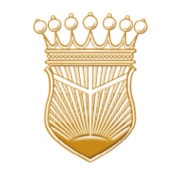 As elsewhere in the world, a number of people in Germany have noticed that apparent authorities are running wild, that cartels have somehow managed to gain nominal ownership of much of earth and the people who dwell here. Tonight Dr Rock plays a recording of Karma Singh's presentation from this year's Green Gathering about the new Kingdom of Germany in which it is hoped that many of the challenges arising in modern administrations might effectively be addressed and talks with him about the methods being used to manifest the new kingdom.
"One of the objectives of setting up a tax free state is so that people don't have to work until they drop, so that free time becomes available for creativity, because it's creativity that creates the wealth. If the creativity and the wealth remains with the people, once everybody is participating in the abundance instead of a tiny elite sucking it all out, then the country, the land and the planet will become healthier and happier."
15 May 2014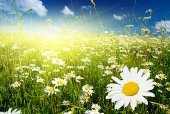 A recorded conversation with Karma Singh about healing, his latest book The Anatomy of Luck - A Course in the Practical Application of Quantum Physics, and the largely un-remarked transition of Germany from a ghost-state into a kingdom-without-a-king. There is also a recorded conversation between Karma and Juliette Cotter of WellbeingEssences.com about her astonishing sprays and essences for the clearing of space and lifting of spirits.
Karma Singh's websites can be accessed from KamaBooks.co.uk