☀ ☆ ★ Podcasts / mp3 Downloads ★ ☆ ☀
These are .mp3 files, containing all the talking (but not the tunes played) in the internet broadcasts.
They are listed here in reverse chronological order, i.e. most recent first.
To find a specific podcast, you could ty using the search box at the top of the page.
Please note: The views expressed by individual guests are theirs alone.
Enjoy!
showing 3 items out of 178.
Website updated: Sunday October 22, 2017
Thursday June 23, 2011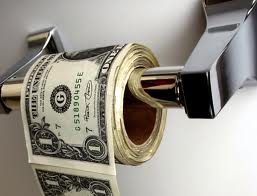 Mike the Money Man talks about fraudulent economy and the illusion of money. This is a gentle and informative introduction to the pseudo-economics that underlie the administrative state.
Thursday June 16, 2011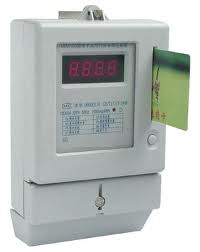 The larger part of the show features Dave from Liverpool telling of the day that 4 policemen, 2 locksmiths, and the Meter Man failed to install pre-payment meters in his place of shelter. This is a ripping yarn and a 5 star performance from Dave.
Later in the show, Litmus describes the life of a free man paying minimal tax, driving an unregistered camper van and busking for cheese. Litmus has succeeded in gaining official recognition of his non-participation and the new plates for his conveyance say NoTax4War.
Thursday June 9, 2011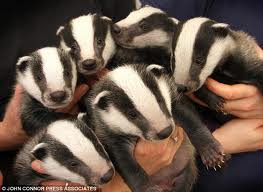 Helen and Keith from TruthJuice West-Wales discuss the resistance to an imminent cull of badgers in West-Wales. They also tell of a friend who was obliged to pay an on-the-spot parking fine and was subsequently subjected to a month of psychiatric care and an attempt to have her sectioned.
Mark Foster talks about the role of dowsing in aiding our investigation of the world beyond our 5 senses. In a world where all is clearly not as it seems, the ability to identify the true nature of our energetic surroundings becomes ever more important.
NickM remembers Stonehenge and the end of free festivals in the UK.
top of page